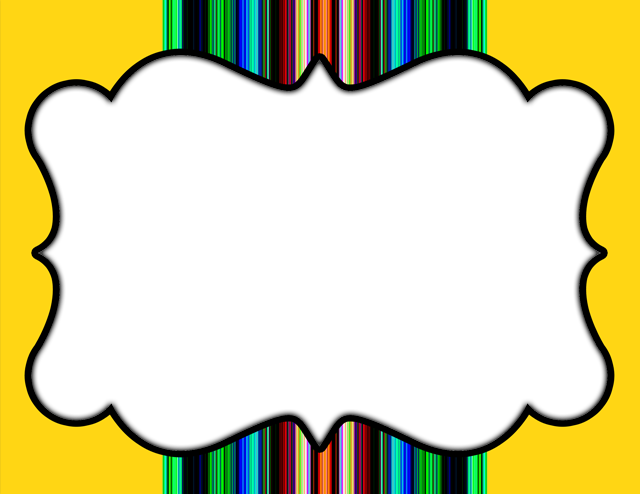 Download Free Borders
Instructions:
Download the Free Borders to your computer by clicking on the button above.

Save the downloaded file to a USB Flash Drive.
Open the coin door INSIDE your photo booth.

Plug the USB Flash Drive into the drop cable located behind the coin door.
Press the red "Menu" button, and the Service Menu will appear on your photo booth touchscreen.
Select the "Custom Artwork" option.
Select "Borders" and "Load Borders."
On the list of file names, locate and double-tap on the .zip file that you downloaded.
The screen will freeze while the files are unzipped and loaded.
Your new borders will appear at the bottom of your list of borders.
Software updates are down for overnight maintenance.

Please check back in the morning for the most recent software updates. Thank you for your patience!